From concept to completion, Fortis Constructors offers a full range of services including pre-construction consulting, general contracting, design-build services, and construction management.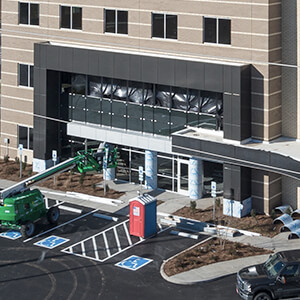 General Contracting
Fortis Constructors is a full service general contractor providing industry-leading experience in quality commercial construction. We are committed to ensuring that our clients' vision is understood and met through effective communication between our dedicated superintendents, project managers, and experienced subcontractors who will oversee and streamline daily communications, quality, safety, material deliveries, schedules, and budget.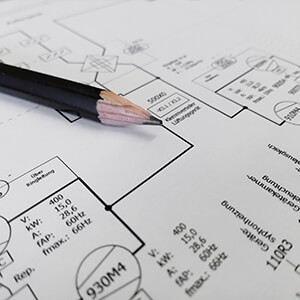 Pre-Construction Consulting
At Fortis, we believe that our client's vision isn't just the starting point of the project, but the entirety of the project. Our pre-construction consulting service is that crucial first step to ensure that we align our plan with the client's vision. Our pre-construction services include: accurate cost estimates, comprehensive budgets, design coordination, detailed project schedules, project parameters, feasibility studies, permitting, and site development.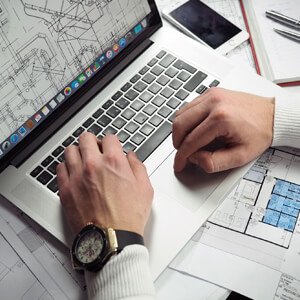 Construction Managment
From complex and logistically challenging projects to straightforward and streamlined projects, our experienced, knowledgeable, and professional team will oversee every aspect of your construction management needs. We handle project administration, on-site management, estimating, risk management, scheduling, subcontractor selection, and budget controls.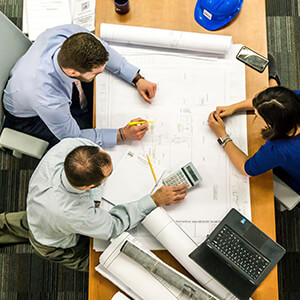 Design-Build
By combining the function of an architect, engineer, and builder under the same umbrella, Fortis offers a unified approach to commercial construction with a simplified contract and a single-point of contact. We offer our clients faster project delivery, improved risk management, and less chance of a communication breakdown.